Monday, December 24, 2012 | Posted by kara-karina@Nocturnal Book Reviews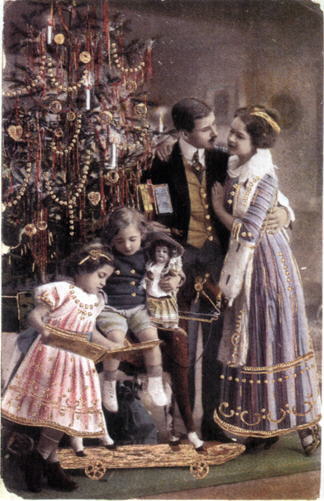 My dear sweet readers,
I'm writing this post a little bit early as I'm going to take 24th, 25th and 26th of December as my days off blogosphere for some eating, drinking and merrymaking. You know? The usual.
So,
Merry Christmas, sweethearts or Happy Holidays!
May all your deepest and dearest wishes come true.
Be happy and true to yourself,
don't be afraid to feel and live fully.
Thank you for this fabulous year and for your love and support.
Huge hugs and well wishes from yours truly,
P.S. Christmas With Feature giveaways are still open until 30th of December, so don't hesitate to enter from
the list
:)
Tags:
christmas
,
wishes
,
с рождеством