Sunday, February 26, 2012 | Posted by kara-karina@Nocturnal Book Reviews
Well, we had the first bit of sunshine and a hint of spring warmth this week! How about you?
By the way, my laptop does look totally dead, so until I can find someone to retrieve all my info and programs like Xara and Artisteer from the hard disk, I'm putting my Monthly features on hold.
So, back to my mailbox, here is what I've got...
Egalleys
Bought
Camille is my absolute favorite of D'Artigo sisters, plus the book was on insane offer from Amazon £ 2.99!
Ottoman Empire and a beautiful British spy. This book has been on my radar since I first heard of it. You know my penchant for spies :) Plus kindle version is only £ 2.49 - no excuse not to buy it!
Review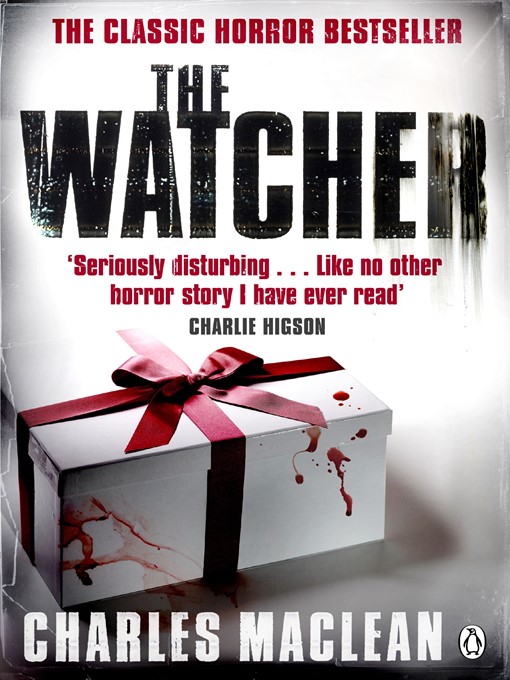 Thank you, Penguin UK! I was surprised to receive a horror book, but I will give it a go.
Library
I've received book #2 in this series recently, so being a bit OCD about books, I couldn't just read it out of order, hence the need to read book #1 first.
Freebies
Believe it or not, I've never read Claudia Gray before. This book was free as a preorder from Amazon for ages, and it was delievered on my Kindle last week. It's still FREE, grab yours if you are in
UK
!
This is a novella about David and Boston - characters from
Ambasadora
by Heidi Ruby Miller, whose book I read and loved last year. Thank you, Heidi, for notifying me that it was free.
This is it. What's in your mailbox, ladies and gents?
Complimentary music and Sunday man candy per usual...
I love this girl! She is only 15 and so very talented. This song brings me to tears every time.
As for man candy, meet gorgeous Tommy Dunn!
Does anyone think of Viggo Mortensen looking at him? Anyone?
Happy Sunday!
Tags:
IMM
,
man candy
,
music
,
музыка
|
24 comments
Facebook Page

BLOG ARCHIVE

KARINA IS READING

In case of zombie apocalypse
Hey, guys! I feel like I should say this just in case :)
If you'd like to sponsor a fellow book addict who sometimes can't sleep at night worrying that she won't have enough books to read if internet goes down in the event of zombie apocalypse (I'm convinced it's one of the top five ways to go for human race) you can donate through Paypal to
olivesandacorns at gmail dot com
or buy a book through any of the links provided with my reviews which will send me a small percentage from the sale. All proceeds will go towards my enormous TBR. I will also shelter you on the remote farm in Portugal when zombie apocalypse starts provided you survive getting there. There will be books, yay?
Thank you! Love you all


Blog Stats since May 2011
Noteworthy Blogs