Sunday, March 11, 2012 | Posted by kara-karina@Nocturnal Book Reviews
Good morning, folks!
I hope you had a good week and your mailboxes are brimming with books.
Here is what I've got in mine...
Egalleys
This book has been on my wishlist ever since I've heard about it. So glad to be approved for an egalley!
Bought
I'm two and a half books behind in the series at the moment. Need to catch up!
I think Sierra Dean is Eddie Murphy of urban fantasy. This series is hilarious and clever. I had book #3 on pre-order and it got delivered to my kindle this week.
The Qwillery described this debut as urban fantasy noir, and I just couldn't resist!
Freebies
Grab yours, -
US
/
UK
!
Gifted
My mom-in-law is clearing out her bookshelves so I took home a bag full of books including all her Jane Austen and Paolo Coelho. This one is satire and I usually love satire. So, hopefully I'll enjoy it.
What's in your stash, ladies and gents?
Enjoy your complimentary music and man candy, and happy Sunday!
It's all very vintage-y today...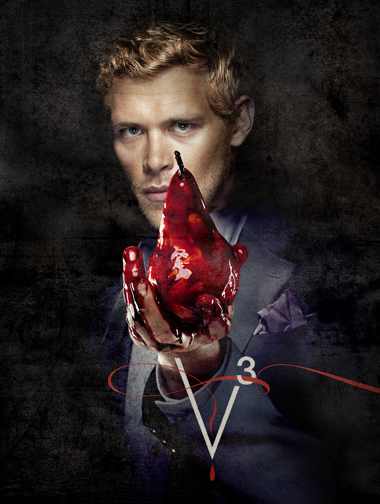 ...because we love edgy looking man candy. Joseph Morgan. Ciao! P.S. Don't forget to enter my INT
giveaway
for an ebook in fab Elemental Mysteries series by Elizabeth Hunter!