Sunday, September 27, 2015 | Posted by kara-karina@Nocturnal Book Reviews
Hello, ladies and gents!
Busy week as usual, although I have been trying to become more organised.
READ/LISTENED TO:
INDULGENCE IN DEATH
had an interesting set of villains. I enjoyed it!
SLAVE TO SENSATION
was a welcoming surprise as I fully expected not to like this PNR. While the macho alpha male crap is an eye-rolling experience, the backstory arch is very interesting.
BLOOD DARK
was very, very good. It's book five in the series, and while I missed book four and didn't enjoy book three, this was a delicious return to my favorite couple! So many people mentioned Jennifer Blackstream to me before, so I had to investigate, and luckily, the first book in series,
BEFORE MIDNIGHT
was free on kindle and very enjoyable. Grace Draven mentioned
RUNE SPELL
on her FB, and I had to buy and read this short story for breakfast, which was fun. AT last,
VISIONS OF HEAT
wasn't as good as
Slave to Sensation
, but still interesting.
FOR REVIEW: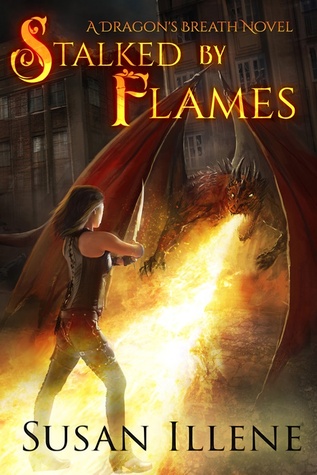 An audio copy from Susan, which I'm looking forward to!
BOUGHT:
Before Midnight is a freebie, so go get it! :)
This is it, peeps, enjoy your weekend and I'll speak to you next week.
xxx