Sunday, September 13, 2015 | Posted by kara-karina@Nocturnal Book Reviews
Hey, peeps!
I'm sorry, I am completely immersed in watching Sense8 right now, and what a series!!! I haven't been able to read or review anything in the last few days. Anyone watched it?
READ/LISTENED TO: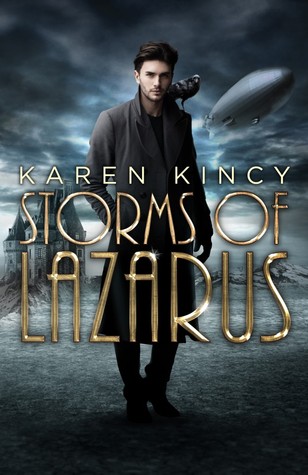 FOR REVIEW/NETGALLEY/AUDIBLE:
Thank you, Elizabeth, publishers and Audible!
P.S. you can see how good is Sense8 if I haven't started listening to Queen of Shadows yet?!

BOUGHT:
It was on offer in Audible UK, and while it's a different series, Sanderson is so good, I know I'll be reading everything he writes :)
This is it for me, peeps.
I've signed up for
BLOG AHEAD
challenge in October so wish me luck!