Sunday, March 01, 2015 | Posted by kara-karina@Nocturnal Book Reviews
Hello, peeps, and Happy Mothers Day to everyone in UK!
We had a good week and attempted to shear our sheep quite successfully:))) It was a lot of fun! Because I worked so much outdoors I listened to audiobooks almost non-stop and managed to read quite a bit in the evening too. It's gorgeous and warm, spring is in the air, and we are feeling happy.
How about you?
READ & LISTENED TO:
BURNED
- I'm not convinced it was good enough for such a highly anticipated book, and I didn't like what KMM did to Dani. Saying all that, I will still read the next one. Unfortunately for
WARCRY
, it can hod a candle to the first three books in the series which is why it took me so long to finish it. Meh. Same for
REMOVED
- such an interesting concept, and the whole book drowned in triviality! A shame.
SUMMER KNIGHT
was good, and oh poor Harry, he can't catch a break! Enjoyed it, and Marsden is a perfect narrator.
MURDER IN HINDSIGHT
was utterly delicious, and I can't wait for more Acton & Doyle's weird relationship So. Good. Okay,
NON-STOP TILL TOKYO
was just AMAZING! Pure adrenaine rush. At last,
FOXGLOVE SUMMER
was funny and relaxing, which was nice after such a dramatic ending in previous book of the series. And I luurve the narrator!
NETGALLEY: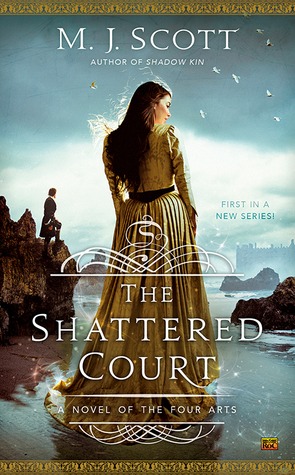 Thank you, Penguin!You've been so good to me, while your brother, Orbit, always cuts me off :)
FOR REVIEW:
Thanks to the authors!
KINDLE FREEBIE: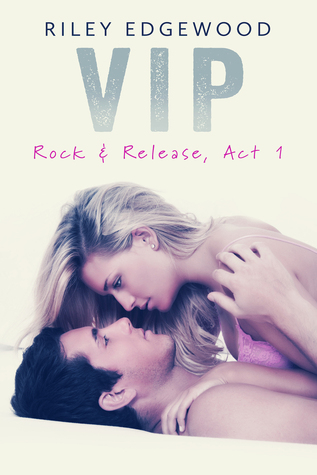 BOUGHT ON AUDIO:
This is it!
The winner of Scenes from The City by Penny Reid is
donna
Congrats! She's been contacted and the info has been passed to the author.
Tchau! xoxo