Sunday, January 15, 2012 | Posted by kara-karina@Nocturnal Book Reviews
Good morning, me dears!
The week flew by and as I'm going to work very soon, I'll be quick telling you about what I've got so far.
Egalleys
For review
Thank you, Berkley UK! I've been wanting to read it for ages!
Bought
___________________________________________________
I love Julie Ann Long, and these books were nothing short of amazing - clever, subtle, sad, vivid and full of humour!
Do not attempt to read this trilogy one book at a time. Make sure you have all three before you even start. It's so gripping, you would not be able to stop reading...
This is it for today. What's in your mailbox, ladies and gents?
Gratuitous music and man candy per usual...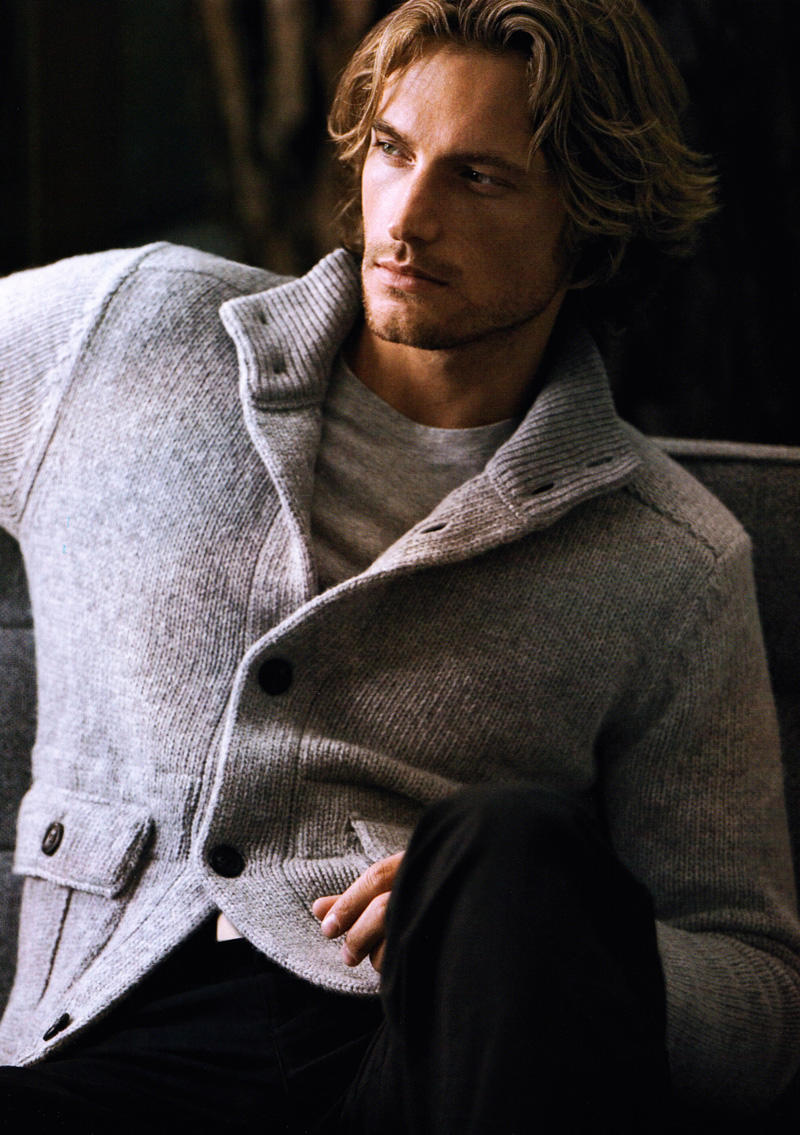 Gabriel Aubry, French-Canadian male model. Is he hot enough for you? *wink*
Happy Sunday!
Tags:
bookshelf
,
IMM
,
man candy
,
книжная полка