Sunday, December 13, 2015 | Posted by kara-karina@Nocturnal Book Reviews
Hello, boys and girls!
I suddenly realised looking at my schedule that this will have to be my last Sunday post of the year, so I had to hurry up and make it already!
I am feeling really festive now that olive harvest is out of the way and my Christmas tree is up
and I can't wait for you all to see the Christmas With feature line up for this year which I will post next Sunday! All I can say it's going to be absolutely lovely...
Other than that I managed to finish only one book this week.
READ: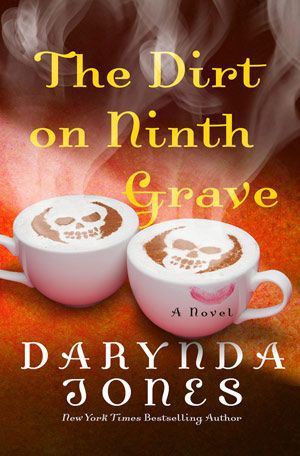 FOR REVIEW/NETGALLEY:
Thanks to the publishers and authors!
BOUGHT/FREEBIE: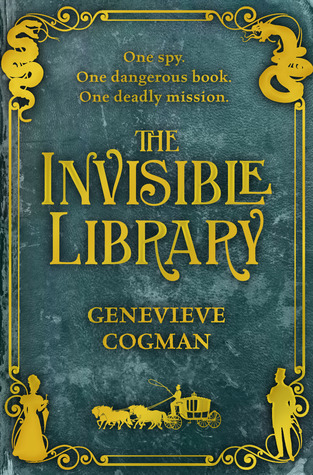 This is it for me! I'm going to enjoy my books and wish you all a wonderful day :)
Over and out.
Tags:
bookshelf
,
new books
,
photos
,
the postman knock
,
книжная полка
,
новые книги
,
фото