Sunday, January 25, 2015 | Posted by kara-karina@Nocturnal Book Reviews
Hey, peeps!
It seems like I haven't been able to read much this week again, mostly finished old reads, but one book I read was pretty glorious. How about you?
READ:
TRANSMUTED
unfortunately was not a very good ending of the series for me, and I complained about it in my review on Friday.
CHASING CHRISTMAS PAST
was short and bittersweet.
BITING NIXIE
was a very funny tongue-in-cheek paranormal romance, and I very much enjoyed it.I'll continue with this series for sure!
TRADE ME
was amazing! One of the best books I've read this year. Also, it's Courtney Milan. Need I say more? At last,
YESTERDAY'S GONE
was a freebie from Audible UK, and reminded me of The Stand by Stephen King it was so chilling.
I also watched Dracula Untold and Belle.
While first one was absolutely dreadful just like I, Frankenstein, Belle was wonderful. Really sweet, beautiful period drama.
NETGALLEY/FOR REVIEW:
Thanks to Penny Reid, Netgalley publishers and April White!
BOUGHT: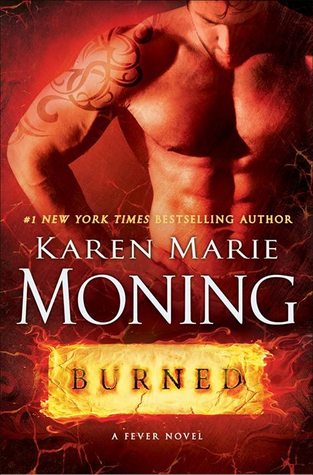 I'm in the mountains today on a trip with our friends. Hopefully pics will come soon!
Have a fab week you all!
xoxo