Sunday, August 23, 2015 | Posted by kara-karina@Nocturnal Book Reviews
Morning, everyone!
It's a cool morning (hooray!), and I feel like a soggy sausage. Late night last nigth at friends' house with lots of food and drink, which we are totally not used to anymore :)
Here is an amazing sunrise I saw this week, and I hope yo all have a lovely day while I'm nursing myself back to normal...
READ/LISTENED TO last week:
I've already reviewed
A FASHIONABLE INDULGENCE
here
and really liked it. I finally finished
LAIR OF DREAMS
(it was a long book) and loved it. So gorgeous and quite scary! And of course J.D.ROBB's books only get better with time, so I enjoyed listening to them as well.
FOR REVIEW: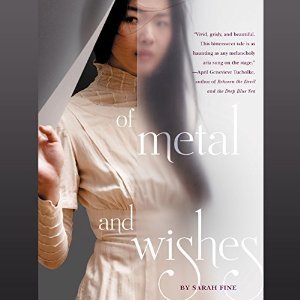 Thank you, Audible Studios!
BOUGHT:
My first Brandon Sanderson was on Daily Deal on Audible UK :)
This is it, peeps. I'm still very busy and have only time to listen to audiobooks and read a little before I go to bed. Another couple of weeks and I should get back to normal.
Yours truly,
Tags:
bookshelf
,
new books
,
photos
,
the postman knock
,
книжная полка
,
новые книги
,
почта
,
фото