Sunday, October 26, 2014 | Posted by kara-karina@Nocturnal Book Reviews
Woohoo, it's my 100th Sunday post! How the time has passed so quickly?
We've almost finished building our kitchen this week, so here is a quick glance...
Here is what I READ in the past 2 weeks:
I've already discussed
DESERT BOUND
together with Vika in our
joint review
.
RUIN
has been
reviewed
as well.
THE SCHOLOMANCE
and
COTTONWOOD
are absolute, pure brilliance from R Lee Smith, and I just adore this author! I wish she wrote more books, peeps. and I might need to re-read
Last Hour of Gann
now... She is unpredictable, horrifying, sadistic, spell-binding and invigorating. I'd recommend her books to anyone :)
This is it. Not much for 2 weeks, I know, but I've been so tired and wrapped up in building work I haven't had time to finish any of my review books.
BOUGHT: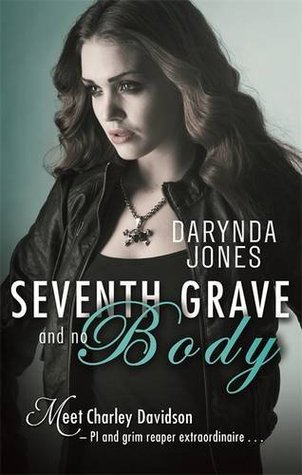 This is it for me, and how was your week?
Have a lovely weekend, tchau!
Tags:
bookshelf
,
new books
,
photos
,
the postman knock
,
книжная полка
,
новые книги
,
фото