Sunday, February 03, 2013 | Posted by kara-karina@Nocturnal Book Reviews
Hello, everyone!
Have you seen the news about The Vampire Academy cast?
I'm feeling very smug because I suggested Danila for Dimka few years ago on VA Facebook, but everyone was fawning over Ben Barnes at the time *shrug*
I'd rather a Russian play a Russian. Nothing worse than fake accents...
Plus, look at this goodness!
Anyway, here s what I've READ:
KUSHIEL'S SCION was gorgeous. I enjoy Jacqueline Carey's books enormously and will be reading them until I catch up with the last one! THE NATIVE STAR was an excellent, fun read, a bit steampunkish, a bit Western and all magic. I'm definitely continuing with this series.
Not much, I know, but I have a cunning plan...
I have a backlog of 22 reviews that need to be written, so while I'm doing it I'm reading the longest books in my TBR, otherwise I would never catch up.
BOUGHT:
LIBRARY:
I'm currently reading Margaret Atwood, and my god, what a chilling book! We should include it in our schools' curriculum so people would remember what religious fanaticism and fundamentalism can lead to. I suspect I will have to go back and read all books Atwood has ever written...

FOR REVIEW:
Sonya contacted me because I reviewed and loved her first book in this series in 2011. She just revamped the covers because publishing rights at last returned to her, and I can only say YAY! These are tough psychological thrillers full of nasty underground fights, and they all used to have covers like bad paranormal romances... I can not wait to dig into the book two!
This is it for my book haul. How was yours?
In other news, please come and say hello to Andy Gavin who is
giving away Untimed
- a book I loved and recommended to everyone in the beginning of the week (INT)!
I can not not mention an amazing trivia game which my husband found online last week. It gives 10 grains of rice to the poor for every right answer, so not only it improves your knowledge of things, but it helps a charity. Please give it a go or at least spread the word.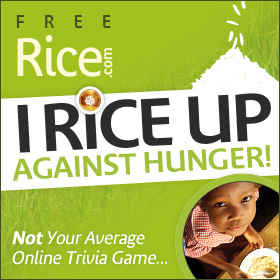 Happy Sunday, everyone!
Tags:
bookshelf
,
music
,
the postman knock
,
книжная полка
,
музыка