Wednesday, December 25, 2013 | Posted by kara-karina@Nocturnal Book Reviews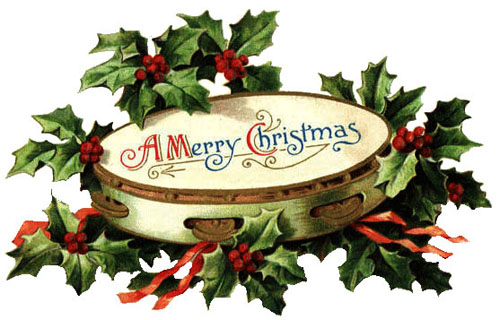 Merry Christmas or Happy Holidays, everyone!
I wish you all happiness and joy, and also time filled with fun, great friends and fabulous books!
Thank you for spending another year with Nocturnal Book Reviews, and here is to many more!
I'm on a mini-break from blogging until 1st of January, so I can celebrate my birthday and New Year in quiet, so I see you all in 2014!
Happy New Year!!!
Tags:
christmas
,
music
,
new year
,
wishes
,
музыка
,
с новым годом
,
с рождеством