The Postman Knock #111
Hello, me dears!
This was a less dramatic week for us, but still a very busy one. We've socialized 5 days out of 7. That's a LOT. I ve cooked and baked and cleaned and sawed wood (because Alex had to rest his shoulder) and chased a hungry fox away running right up at her and screaming my head off while it was trying to catch one of our chickens.
Anyway, here is what
I've READ:
I LISTENED to:
I was expecting more from
ANCILLARY JUSTICE
considering all the awards it won, however despite an interesting plot it felt a bit detached. Still good, though.
DNF:
Fantastic concept, but the writing was so dense and uninspiring I had to DNF it quarter way in. I thought first it's the translation, but I read Russian reviews as well, and it seems the writing is problematic in both languages.
NETGALLEY: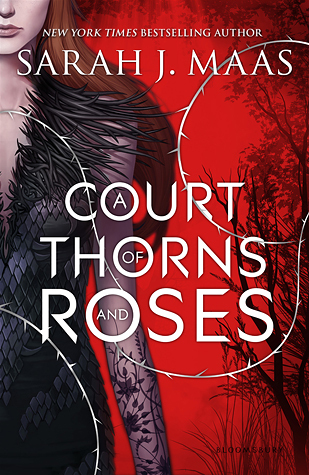 Thanks to the publisher!
FROM AUDIBLE FOR REVIEW: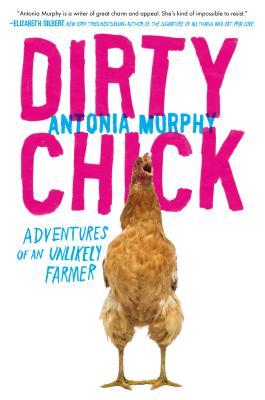 I am listening to it now and it's equally funny and sad. The author narrates the book herself, and I am enjoying it immensely.
KINDLE FREEBIES:
And this is it for me.
How about you?
Tchau!
xoxo