The Postman Knock #81
Woohoo, first day of summer! Of course it has felt like summer here for a month already, but for those of you in colder countries, - hope you enjoy the opening of beach season! *grinning*
I had a smashing week and read all sorts of delicious books. We also started eating our own courgettes. Yummy!
READ:
THE HOUSE
was shaky at best, but it had an interesting concept behind it, which I'll talk about in my review.
FIFTH GRAVE PAST THE LIGHT
was amazing, and I enjoyed every second of it. Plus, what an ending, eh?
SIXTH GRAVE ON THE EDGE
was just as good, and I totally binged on Darynda Jones, folks.
BLOODSHIFTED
was fab although the cover is misleading. Despite being made a daytimer, poor Edie doesn't end up looking nice and neat. *shakes head* At last,
THE KRAKEN KING
was uber cool, and Ariq was dreamy *sigh*... Just need to read the last installment which is out on Tuesday, and I'm good.
NETGALLEY/EDELWEISS: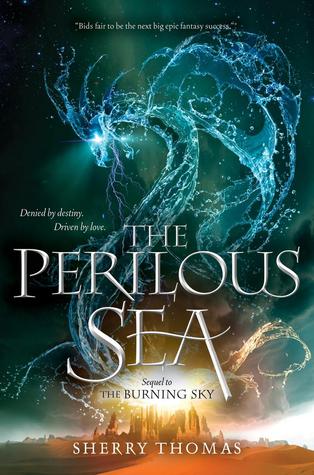 BOUGHT:
Phew, this is it for me this week, peeps. Unusually full of delicious books...
How about you?
Have a fab day, tchau!
P.S. Vika is at
BookCon
this week, so if you are with her in New York City, I am extremely jealous of all you lot having a fab time! :) She will tell us all about it next week.