Sunday, January 03, 2016 | Posted by kara-karina@Nocturnal Book Reviews
Hello, everyone! Welcome to the new year on Nocturnal Book Reviews!
How have you all been?
I am tired of parties, baking and constant celebrations. It will be nice when everything quiets down.
We are going to head to Spain next week for 2-3 days to take our first holiday in the last couple of years, but I'm sure I'll be checking on the blog from time to time :)
READ/LISTENED TO: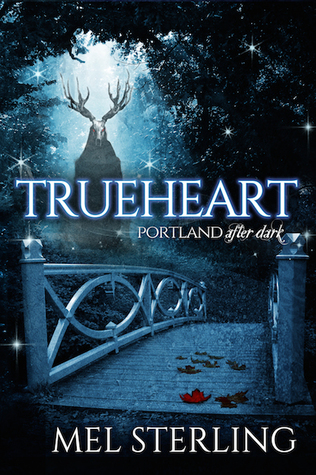 ONCE UPON A MARQUESS
was lovely! My review is here.
THE WAY OF KINGS
was fascinating but depressing. Honestly, Sanderson is a depressive kind of author. You really need to be in the mood for him.
MAGIC STARS
made my top reads of the year as you might have noticed. Awesome book!
TRUEHEART
was also a very cool read, and I'll be reviewing it soon.
FOR REVIEW/NETGALLEY/EDELWEISS:
BOUGHT:
The last two were free on Amazon.
This is it for me, peeps! Very exciting reads, and I can't wait to dive in.
Tchau xxx