The Postman Knock #137
I love you all, peeps, but I just got back from Porto, and rushing through this post. Photos will come later.
READ/LISTENED TO:
FOR REVIEW:
Thanks to the author and Audible!
BOUGHT ON AUDIO:
A couple of them were daily deals, the rest were good prices as companions to kindle books.
BOUGHT: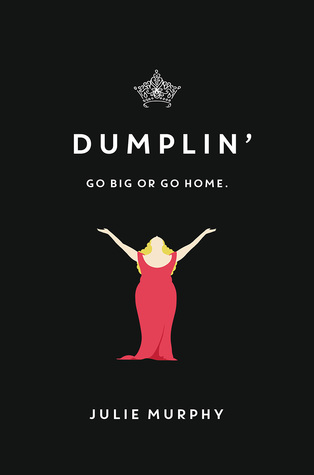 Love you all and I'm out.
Going to sleep now.
Tchau!