Sunday, August 16, 2015 | Posted by kara-karina@Nocturnal Book Reviews
Hey, guys!
How's things? I'm up to my ears into building work but it's coming along beautifully. More importantly, the temperature dropped so we are enjoying +28-30C instead of +38-40C. Believe me, there is a huge difference!
Here is what I've READ/LISTENED to in the last 2 weeks:
FOR REVIEW:
Thank you, Tracey and Laura!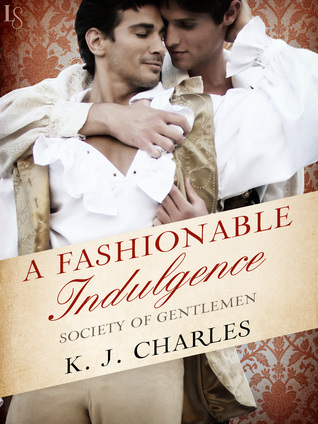 Thank you, Audible!
BOUGHT:
The Versions of Us was on offer from Audible.
This is it for me, guys. Have a fantastic week, and speak to you soon!
xxx
Tags:
bookshelf
,
new books
,
the postman knock
,
книжная полка
,
новые книги
,
почта