Sunday, May 17, 2015 | Posted by kara-karina@Nocturnal Book Reviews
Hey, ladies and fellas!
How is it going?
It's hot here and I am superbusy with gardening, and have time to mostly listen to audiobooks above everything. We are eating first strawberries and making homemade icecream, yum! It's a beautfiul time of the year.
Here is what I READ/LISTENED TO:
I am listening to Nora Roberts aka J.D. Robb on audio for the first time as I read the first 20-ish books in the series years ago, and I'm absolutely loving it. Super easy listening!
Also, OMG, Fallen Crest High was super addictive. I read it in one go! What happened is... I saw a post on Dear Author about Wattpad with a few names of the biggest authors there. Got curious, tried reading them, got glued to the screen with this book. What a fab high school drama! *grins*
FOR REVIEW: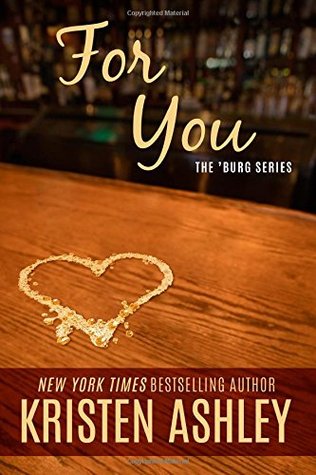 Thanks to Audible, I'm listening to Kristen Ashley for the first time. She is good! Will report soon.
FREEBIES ON AMAZON:
IN OTHER NEWS:
Thank you, everyone, who participated in my giveaway, - you were lovely!
The winner is:
Ashley!
Congrats, the email has been sent.
This is it for me, peeps.
Tchau and have a lovely weekend!