Sunday, January 18, 2015 | Posted by kara-karina@Nocturnal Book Reviews
O_o!
Those who follow our farm page know that last Sunday we had our first baby lamb!
OMG, when Morena, our ewe, started giving birth at midday, I was sh*tting myself with worry. Then she wouldn't feed the lamb for hours and I milked her just in case and fed the lamb through a pipette.... and then for the most of the last week I kept an eye on the duo during the nights because there is a fox prowling around. I am shattered. Anyway, it was nerve-wracking and terrifying, but this cutester is a result...
Meet Mercy! of course she is named after Mercedes Thompson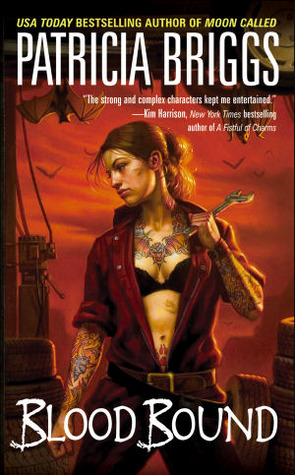 in my mind, although Al thinks she is named after the car our friend sold for parts here in Portugal to make us buy the sheep... Nevermind as long as everyone is happy!
Among all the excitement I READ:
THE VIRGIN
I snagged as soon as it appeared on Netgalley, and of course it was read straight away. Aaaah, the wonder that is Kingsley and Juliette. It was gorgeous! I also devoured
WARD AGAINST DISASTER
. It's such a dynamic, fast-paced fantasy series, I always look forward to its next book.
NETGALLEY:
Thanks to the publisher! I am looking forward to this new series from Ally Carter. She is a wonderful author.
An awesome Christmas present came from Elizabeth Hunter (my favorite author ever) *wink*
and look at the back quotes...
Sorry, sorry. This was way too much excitement with everything else that happened.
At last,
thanks to Tracey Sinclair whom I at last bullied into letting me review her latest book while I'm waiting for more Cain and Laclos from her
Cassandra Bick
series :)
This is it for me, peeps.
Have a wonderful weekend, hugs to you all xxx
Tags:
bookshelf
,
new books
,
photos
,
the postman knock
,
книжная полка
,
новые книги
,
фото